What are the Wells that can be drilled?
What are the Wells that can be drilled?Shared by the Water Well Drilling Rigs Exporter China.
Well water comes from underground water. Groundwater is water from rain and snow that is filtered through the soil into small openings in underground storage areas called aquifers or between rocks.
What are the different types of Wells?
The five main types of Wells are dug, driven, drilled, drilled and sprayed.
Most drilling equipment is available, or because drilling is considered too expensive, the front hole is built in. Modern Wells are usually lined with concrete tiles and have large diameters, providing large openings for the aquifer. This allows them to extract water from very fine materials such as sand, silt or clay. Wells are dug shallowly without continuous casing, exposing them to nearby sources of pollution.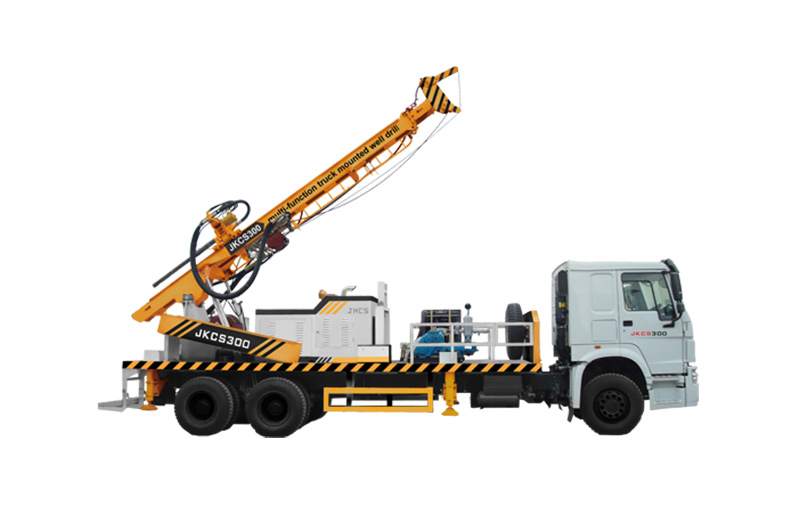 Drive Wells are made by pumping small diameter pipes into shallow, sandy sand or gravel. These Wells are relatively simple and economical to build, but they can only be dug in shallow water and are as easily contaminated as Wells.
The borehole consists of a large auger. They are usually made of soft materials such as sand, silt, clay and soft rock.
Drilling is constructed using percussion or rotary drilling machines. These Wells can be more than 1,000 feet deep. Wells that penetrate soft and rocky soil require casing and screens to prevent sediment from flowing in, which can lead to well collapse.
Forcing high-pressure water into an underground drilling jet or flushing well. This construction method can only be used on soft soil.
That's all for the shring,and we supply Portable Water Well Drilling Rigs,welcome to purchase our products.